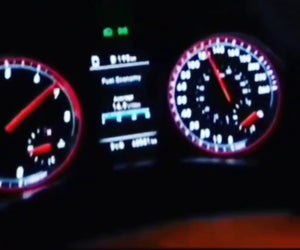 DCT Tuning Update!
To all our preorder customer, we thank you for your patience while we get this right. We wanted to share some updates with you.
The limitors are gone, increased clutch pressure is working great, we have our test car on a stuffed turbo and the tester cannot stand the OEM tune difference. 
We are finalizing the RPM limiters, once we have we will be accepting orders however please understand this is also the hardest part of DCT Tuning. 
Here is Sneak Peek! 
We remind you this is only possible due to customer support!! Without your support this is not possible, pushing the platform is not possible. We thank you all who support us!
---