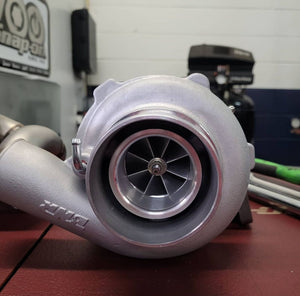 Big Turbo Elantra GT N Line Tuning!
We are currently in the process of remote tuning a big turbo Elantra GT N Line with a fully built motor!
This setup has everything minus valve springs so 7000RPM will be our safe limit on OEM valve springs.
With valve springs were hoping this is a 400+WHP setup! 
We will have some Dynos soon!
---