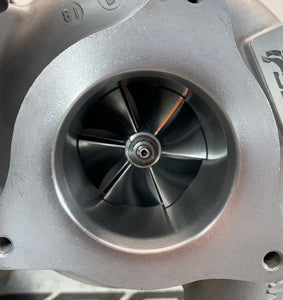 Coming soon, Canada's Most Powerful Veloster N!
 We powered the most powerful VT2 in Canada, time for the Veloster N!
Our turbo and tune is soon to hit a Veloster N in Canada, we hope to see 350+WHP on this turbo, custom made and machined here in Ontario, Canada, made to the highest quality, this turbo will be making over 22PSI at redline!
 Stay tuned!
#N75tuned
---