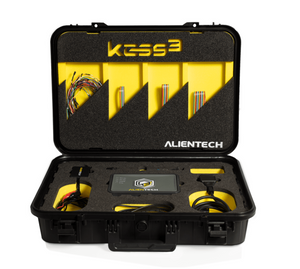 Final Piece of the Puzzle, leaving NO ECU's TCU's OUT OF REACH!
 Alientech KessV3 is the latest and newest flash tool to hit the tuning community. This tool has the most ECU/TCU coverage available on the tuning market.
Alientech has been the worldwide market leader in ECU/TCU read/write/edit tools for some time now, with age comes experience, and this tool has coverage unseen in the industry, this is why we needed this tool. Even all the Hyundai Kia's we tune?Kess3 supports ALL of them in some sort of read and write method, this is important as some flash tools dislike others, meaning at times we need to try other flash tools, Kess3 has us covered from Ford to Ferrari! 
Alientech is based in Italy, and is one of the only tuning companies to have a full READ WRITE EDIT toolset in their line up that covers ALL brands of ECU's/TCU's. We ourselves own ECM Titanium, Alientech's control unit editor, this not our primary tuning software, however overlooking decades of experience from a company like this? Would not be smart on our side. 
This tool has features which other tools have not even though of (for future advancements) But the best part? Combined with our other tools this now means ALL Cars/Bikes/ATVs/Motorcycles NAME IT, we have it covered!!!
We have the tools to read and write the file from the control unit and our software to edit it. Together we can not provide services to ALL makes and models!!! Leaving no models out of reach!
N75 Motorsports is not doing development on other cars (NON KDM), we are only supplying tuning services to cars with full tuning support like the Golf R, Civic Type R, various BMWs, Mercedes Benz, Audi's, Fords, GM's and far more, nearly all brands receive good tuning support other than KDM. Us as KDM tuners are considered unlucky when it comes to tuning support, the support these brands receive is so great we do not need development. Our first attempt at pops in Sport mode on a Golf R worked without issue, because of the support these cars have. The issue for us? We lacked the tools to read and write the ECU, these days are now long gone!
Helping all car communities get the best tune for their car/truck/bike or ATV!
This is only possible with the support of our customers! We truly thank our customers to allow us to own these tools to provide you with these new services. It would be easy for us to pocket the profit and stick with what we do, but we are a tuning company which is rapidly growing, adding the necessary tools is a must for us. Tell all your friends, they now can experience our amazing custom made ECU/TCU tunes!
Contact us at tunes@n75motorsports.ca to book your tune!
#N75Tuned
#TunedinCanada
#CustomECUTuning
#CustomTuning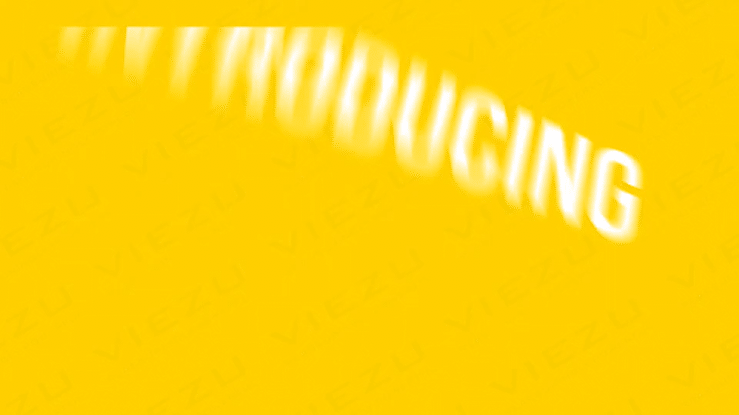 Alientech KESS3
Alientech KESS3 – The next generation of tuning tools
The KESS3 is the latest ECU tuning tool from Alientech that replaces both the KESSv2 and K-TAG.
KESS3 gives you more control than its predecessors, KESSv2 and K-TAG, and can be upgraded without the need to spend money on new hardware. This new tool allows users to remap in a faster, easier way than ever before, with the ability to use both OBD or Bench Tuning methods from the same device.
The KESS 3 tool is the latest step in ECU tuning, which is faster and more powerful than its predecessors.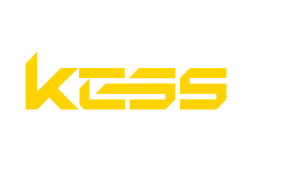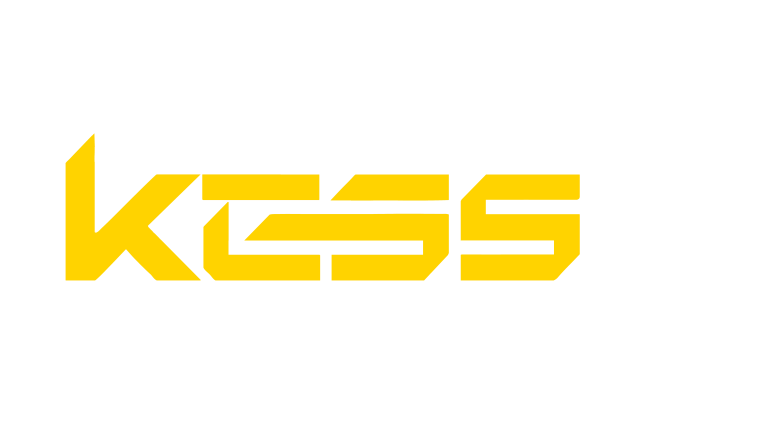 KESS3

 Master: 

OBD, Bench and Boot Programming.

Thanks to thirty years of experience and nearly three years of development, KESS3 is the most advanced engineering achievement ever conceived in the Chiptuning industry. Alientech has made a significant breakthrough to create something unique and extraordinary, which has no equal in the market, in terms of functions, convenience, and versatility.

KESS3 has been developed to provide everyone, from the young engine enthusiast to the most specialized mechatronic technicians with a quick and simple interface to any engine control unit and automatic gearbox on the market.

Sensational performance, high operational flexibility and ease of use allow you to interface with engines and gearbox control units with a single tool.

KESS3 combines 3 operating modes in one tool. OBD, Bench and Boot mode.

OBD 

– With the OBD mode, you can easily access all the ECU data through the diagnostic socket.

BENCH 

– A simple interface to the connector and you have complete access to the data of your ECU.

BOOT 

– This mode allows you to access all system data areas. Read, Write and Clone.

 

A new electronic architecture. 30 years of experience and passion take shape.

Since 1991 Alientech has been designing and developing tools for ECU remapping. Driven by the passion for excellence, Alientech has incorporated all their design experience in this new tool.
Every aspect of KESS3 is carefully designed to achieve performance, operational flexibility, and ease of use. Its renewed architecture exploits the full potential of each component.
New microprocessor, latest generation I/O interfaces, new built-in sensors and high-performance EEPROM and FLASH memories are the main features of KESS3.

THE CPU
The most powerful microprocessor on the market. 7 times more powerful than the previous generation. Pure power that can execute your commands reliably, faster and more efficiently.

LINES OF COMMUNICATION
KESS3 automatically and instantly recognizes the right communication line, to work faster, using only an OBD cable. Ethernet, FlexRay, CAN Bus, K-Line, L-line, J1850, J1708.
All the essential lines to start any operation inside the vehicle in total safety.

PROJECTED TOWARDS THE FUTURE.
GPS, Accelerometer, Bluetooth, and Wi-Fi. All embedded in one platform.
The combination of these features and the constant technological developments that distinguish us will allow us to develop many new functions in the future.

PERFORMANCE
The renewed USB Full speed chip allows an up to 10x increase in the performance of importing and exporting files to and from the KESS3.
But not only that, Alientech added a new web infrastructure to the new KESS3.
The result being, an Alientech cloud with improved speed and performance.

Alientech Suite – NEW Software.

Such an advanced new hardware inspired Alientech to design software that would take full advantage of its potential. A completely redesigned and new operating suite, in design and architecture.

NEW DESIGN
New look, clean design, everything you need at your fingertips. Updated regularly to be functional, usable and easy.

USER EXPERIENCE
A completely renewed UX. An intuitive dashboard with improved access to the vehicle list with the ability to create a list of favorite vehicles and a view of the history of vehicles already interfaced.

COMPATIBILITY LIST
List of protocols and vehicles updated daily and always available online www.alientech-tools.com/vehicles. Technical instruction available in multi-language to support users during the most complex operations.

PERFORMANCE
The new interactive "search" function will allow you to access the vehicle list or search for the microprocessor of your ECU in a few seconds.
Downloading and updating the list are now instant.

SUPPORT
Direct access to the Alientech help desk and all development news.
---